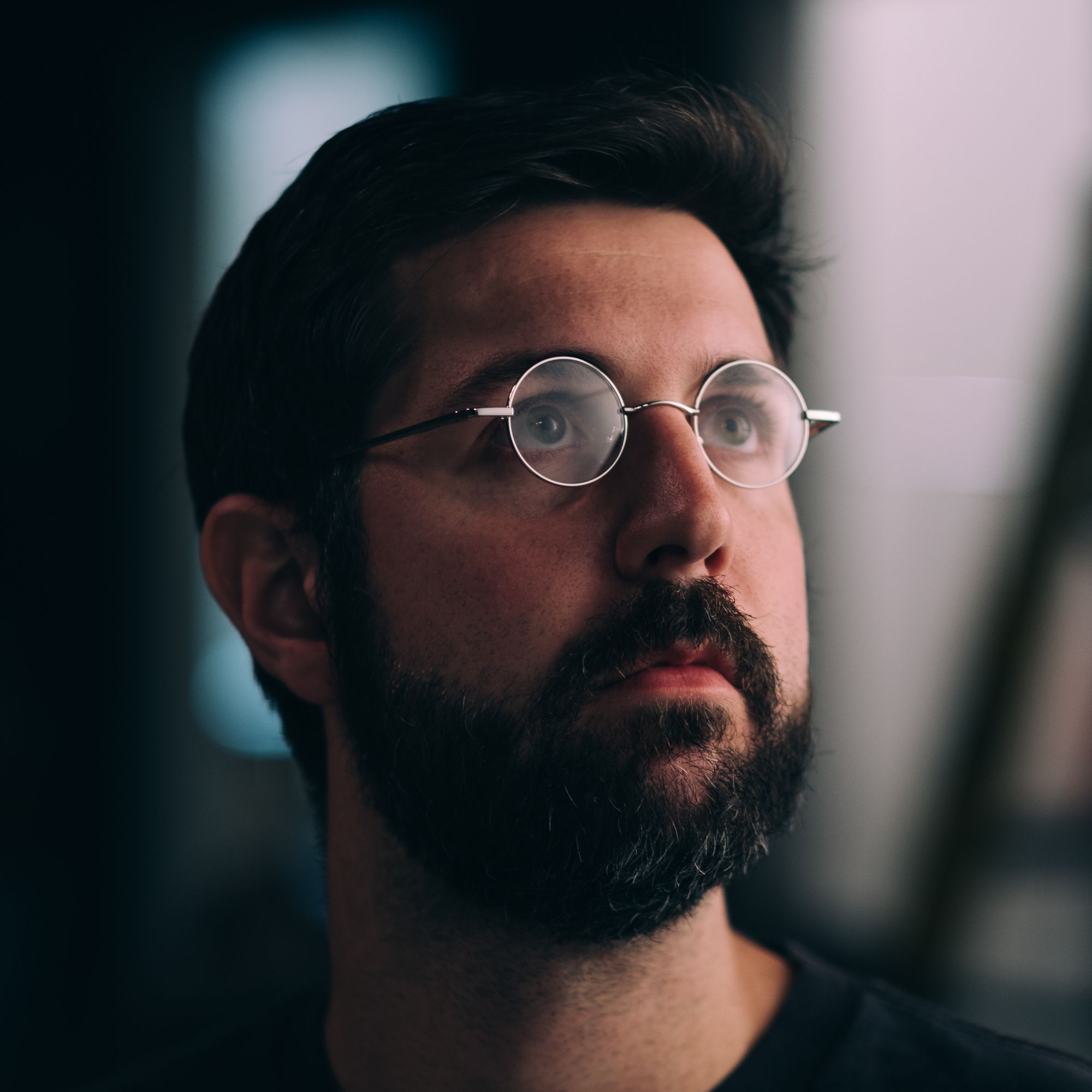 Born and raised in Boston, Pete Marquis was always a relatively tall guy with a relatively weird mind. Throughout his childhood, he was obsessed with basketball, and clung to the dream that he would one day play for the Celtics. Upon graduating from NYU, his mind had gotten weirder, but he hadn't gotten any taller. So when the C's front office refused to return his calls, Pete began working as a copywriter.
Over his 9+ years as an agency creative, he worked at places like BBDO NY and Wieden+Kennedy Portland, and picked up a few shiny awards along the way. After a couple of branded shorts he wrote and directed on the side went viral, he caught a wicked case of the directing bug.
Since signing with the production company known as World War Seven, he's helmed campaigns for Snickers, Little Caesar's, General Mills, Papa John's, Ford, Buick, Dollar Shave Club and Church's Chicken, just to name a few.
From a wink of humor to a poke in the eye, Pete enjoys working on all kinds of comedy, spinning absurd ideas into something someone somewhere might consider clever. He believes dry comedy plays best in the wide, everything looks cooler in slow motion, and the rule of three is some kind of illuminati bullshit the Democrats made up. He's still working on his jump shot and implementing medieval body lengthening techniques into his daily routine. But for now, it's safe to assume he'll still be a free agent should you reach out.